Cabinet Falls on SOB's Bass Player
On Friday 12/16/2005, while unloading the bands mixing console, a Yamaha monitor fell from the truck crushing the bassist's left foot. The band went on to play the show at The Blue in Toronto, OH. Even though it is not suspected that the foot or toes are broken, a doctor's appointment has been made for 12/19/2005. Donations to help the band's bassist recover can be made by clicking here:
or mailing the donation to SOB Po Box 274 Follansbee, WV 26037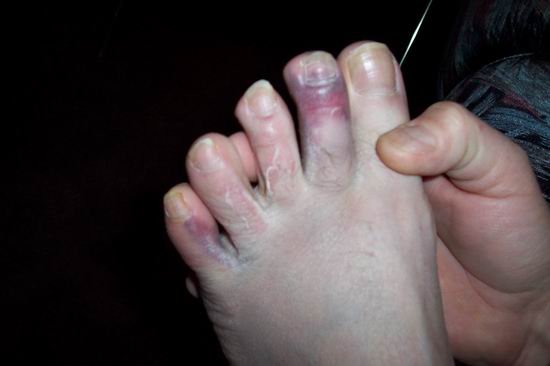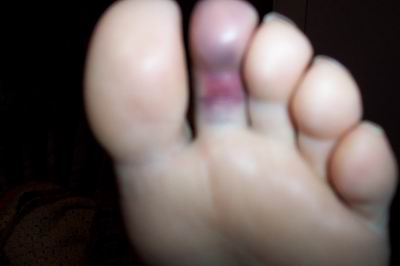 The moral to this is let the roadies unload the truck.